Careers & Culture
Our mission is simple: give marvelous minds a place to do outstanding performance.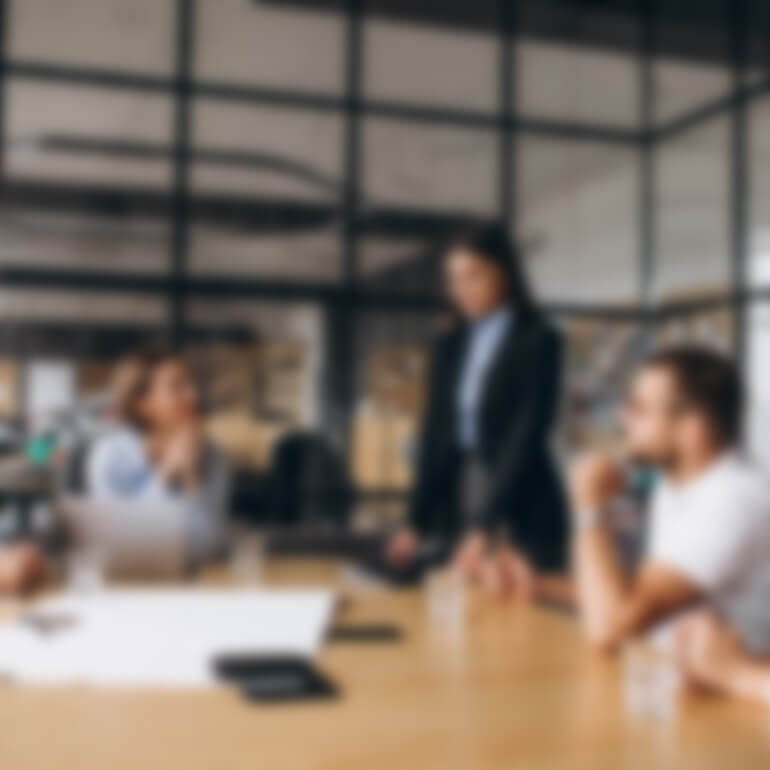 What you can expect?
Benefits are the rewards that go beyond the paycheck. We offer a selection of benefits that meet our employees' needs and expectations at different life stages. Examples for benefits at Avow Solutions are retirement benefits, health care and accident insurance. This is a great opportunity to work with a leading organization in the construction industry!
1

Friendly, talented colleagues

2

Vacation & Paid Time Off

3

Professional development funds

4

Career Development

5

Maternity & Paternity Leave
6

Flexible Working Hours*

7

Health Insurance

8

Employee Gifts

9

No work pressure
Our daily life on Instagram
Open Job positions
Like what you saw? If you're ready to test your earning potential, join us today and become the latest member of creative team.
Who we are?
Hello, We are a cluster of highly enthusiastic teams. These teams consist of zealous team players whose main goal is to furnish pioneer premier solutions just for you.
Apply via E-mail
If you need to send us mail regarding job opportunities, please write to us at talents@avowsolutions.com for more information.