Outsourcing Transportation & Logistics Process Keeps you move ahead.
As specialists in logistics back-office solutions, we are committed to helping businesses like yours optimize
supply chain operations, drive down expenses, and achieve greater operational agility.​
Our Comprehensive
Back-Office Solutions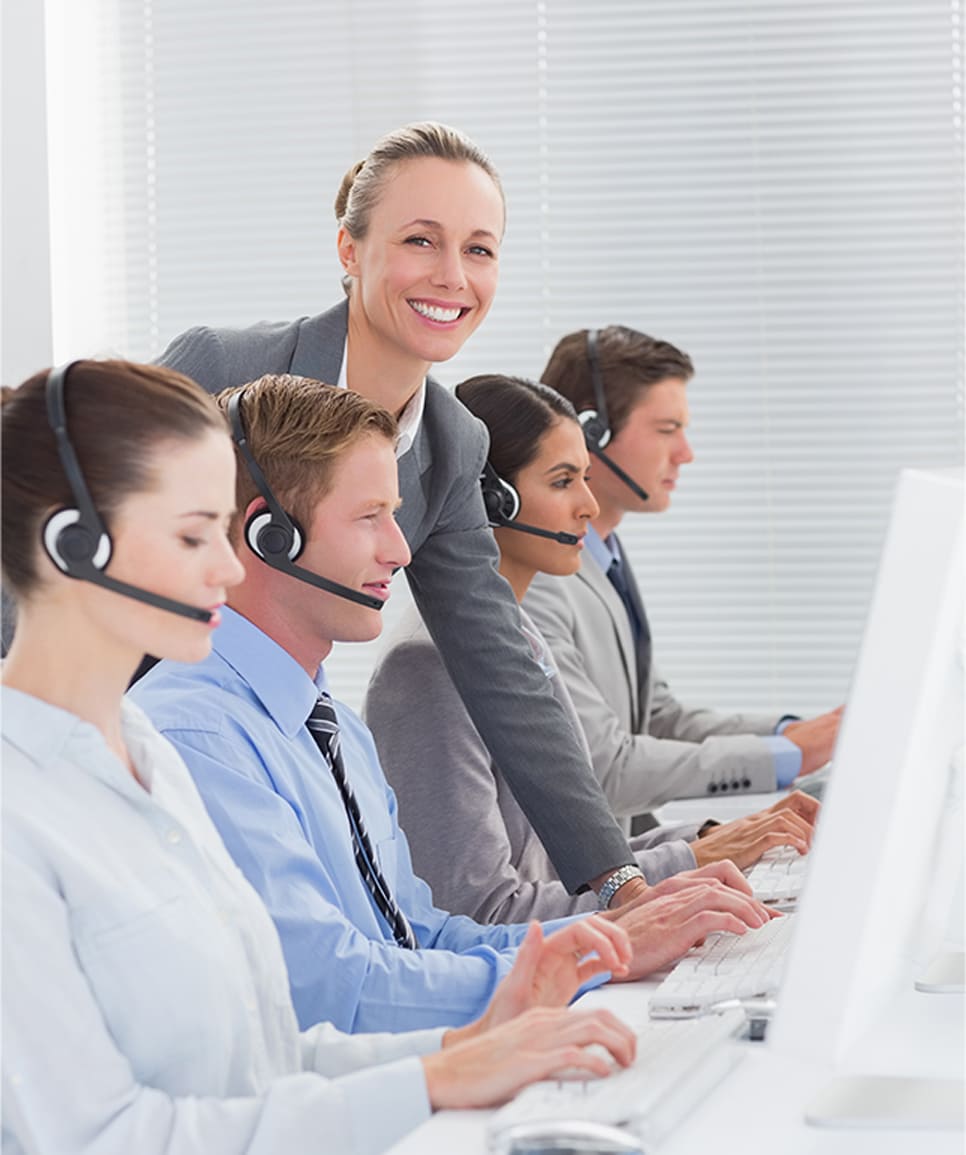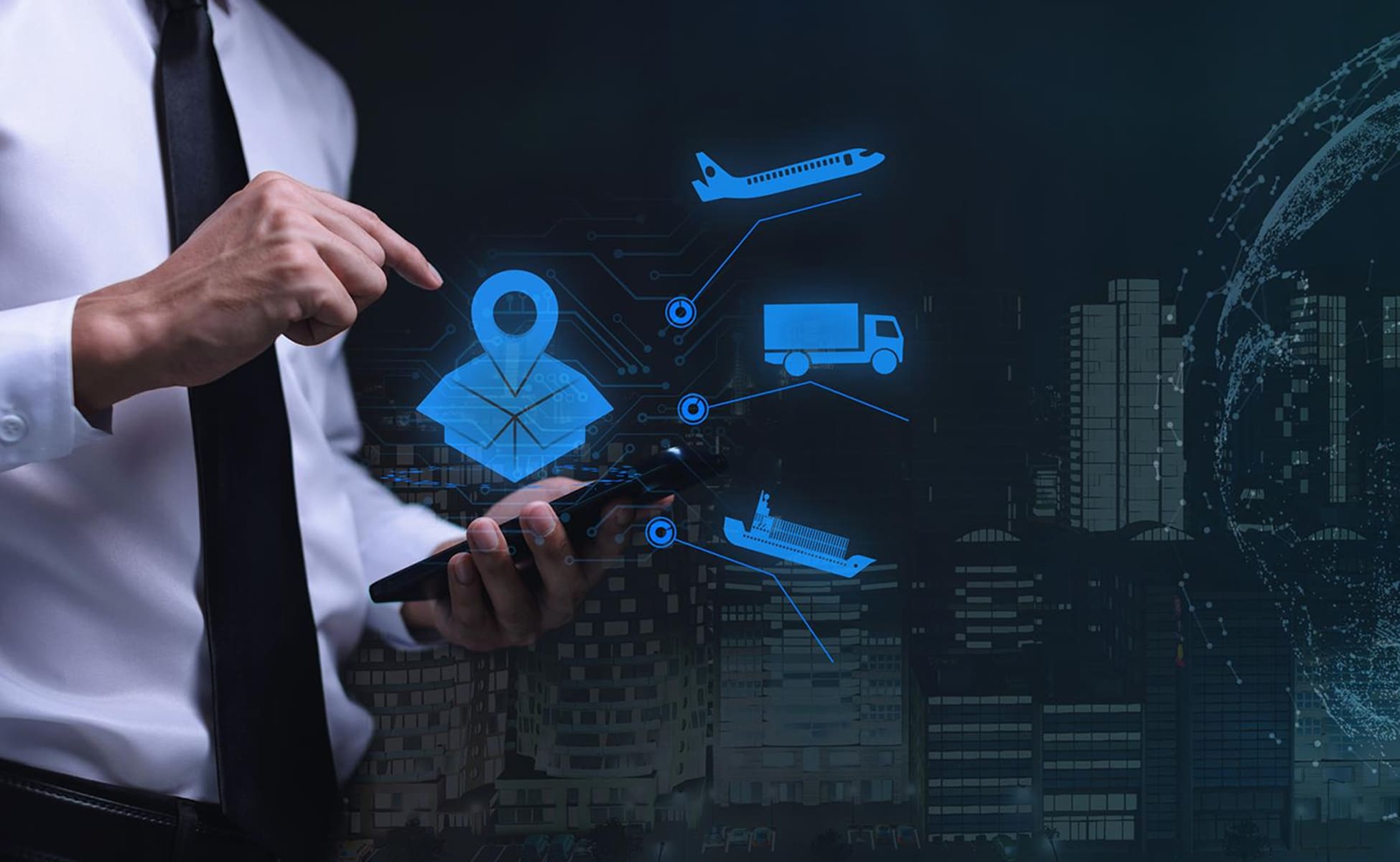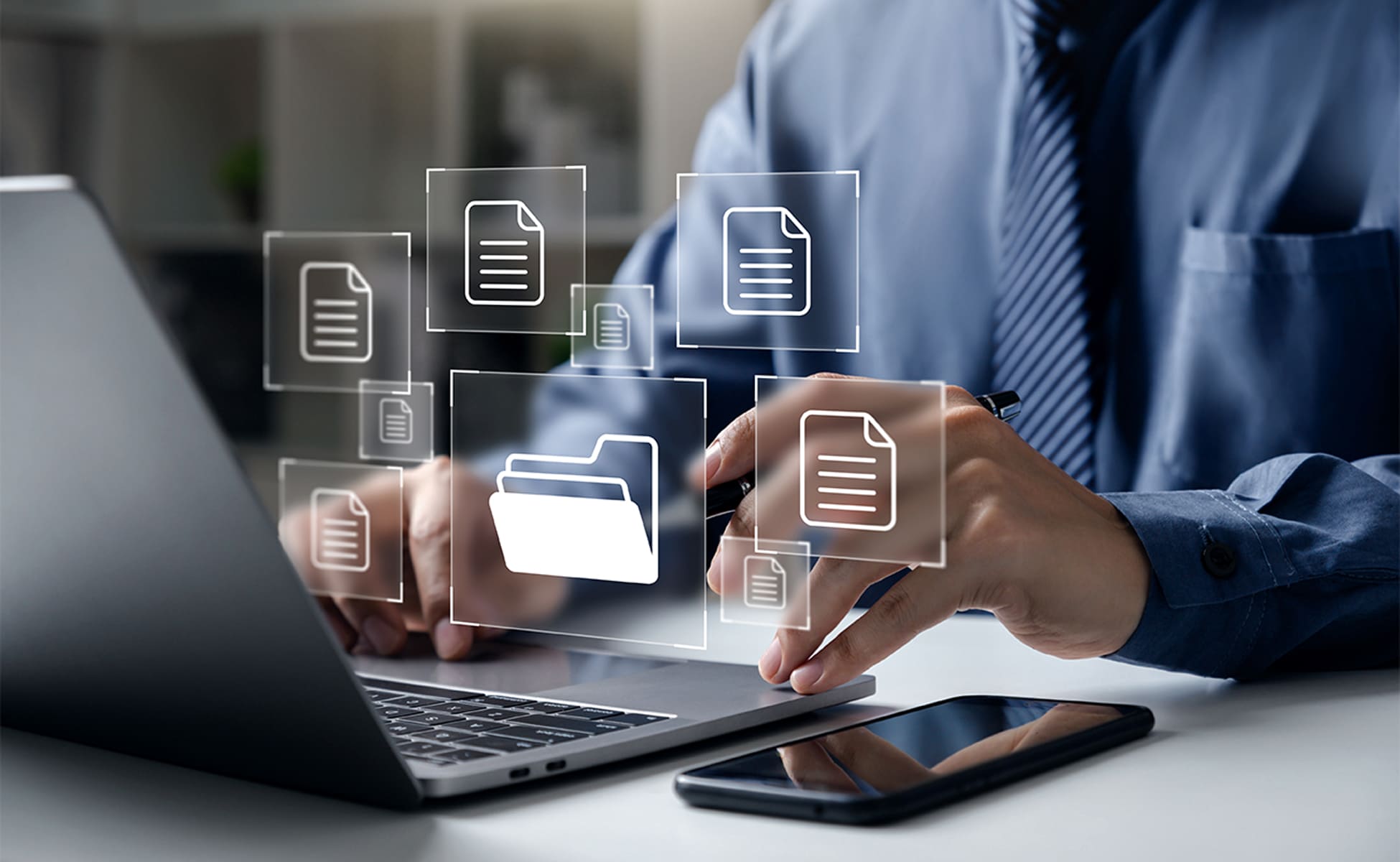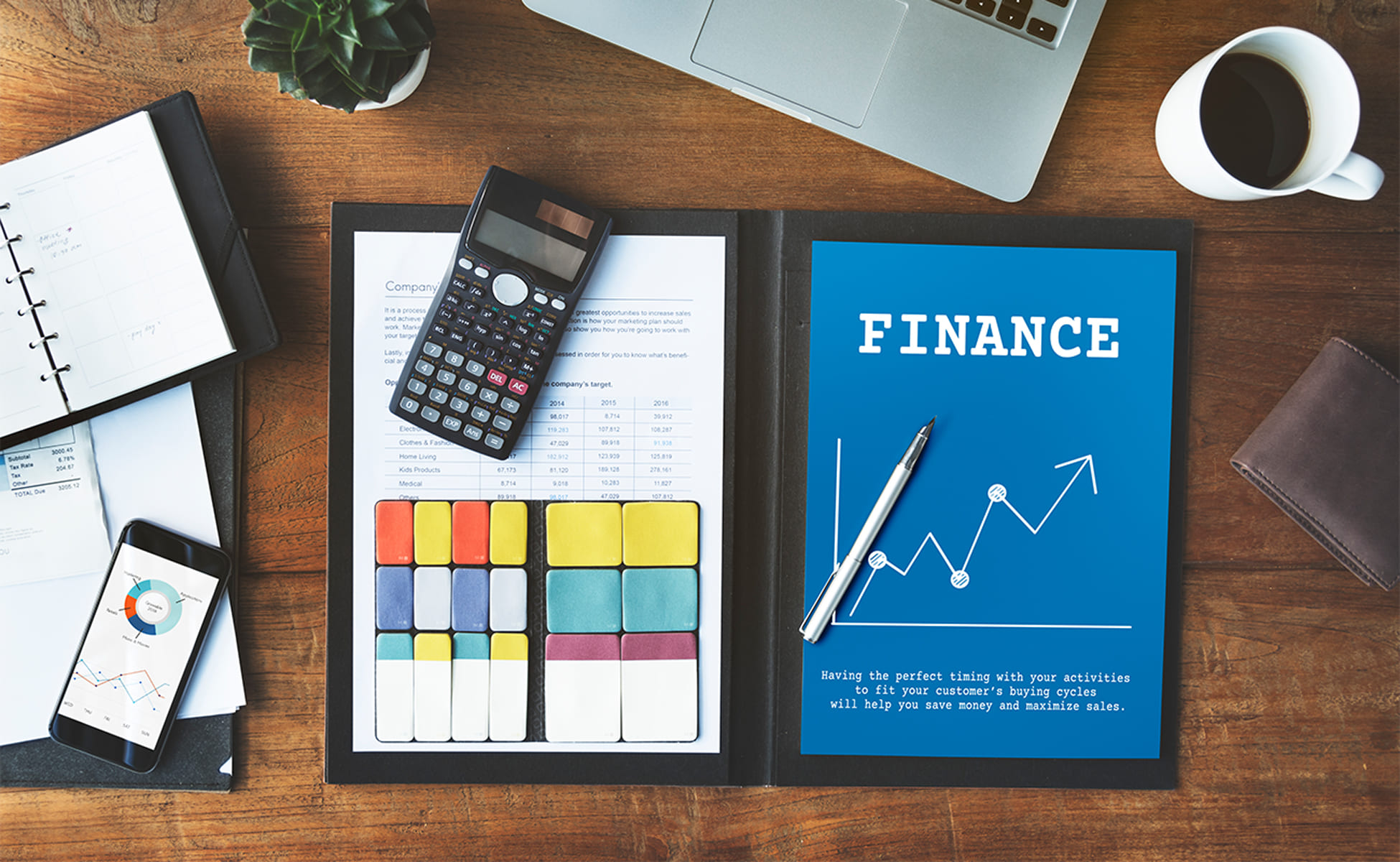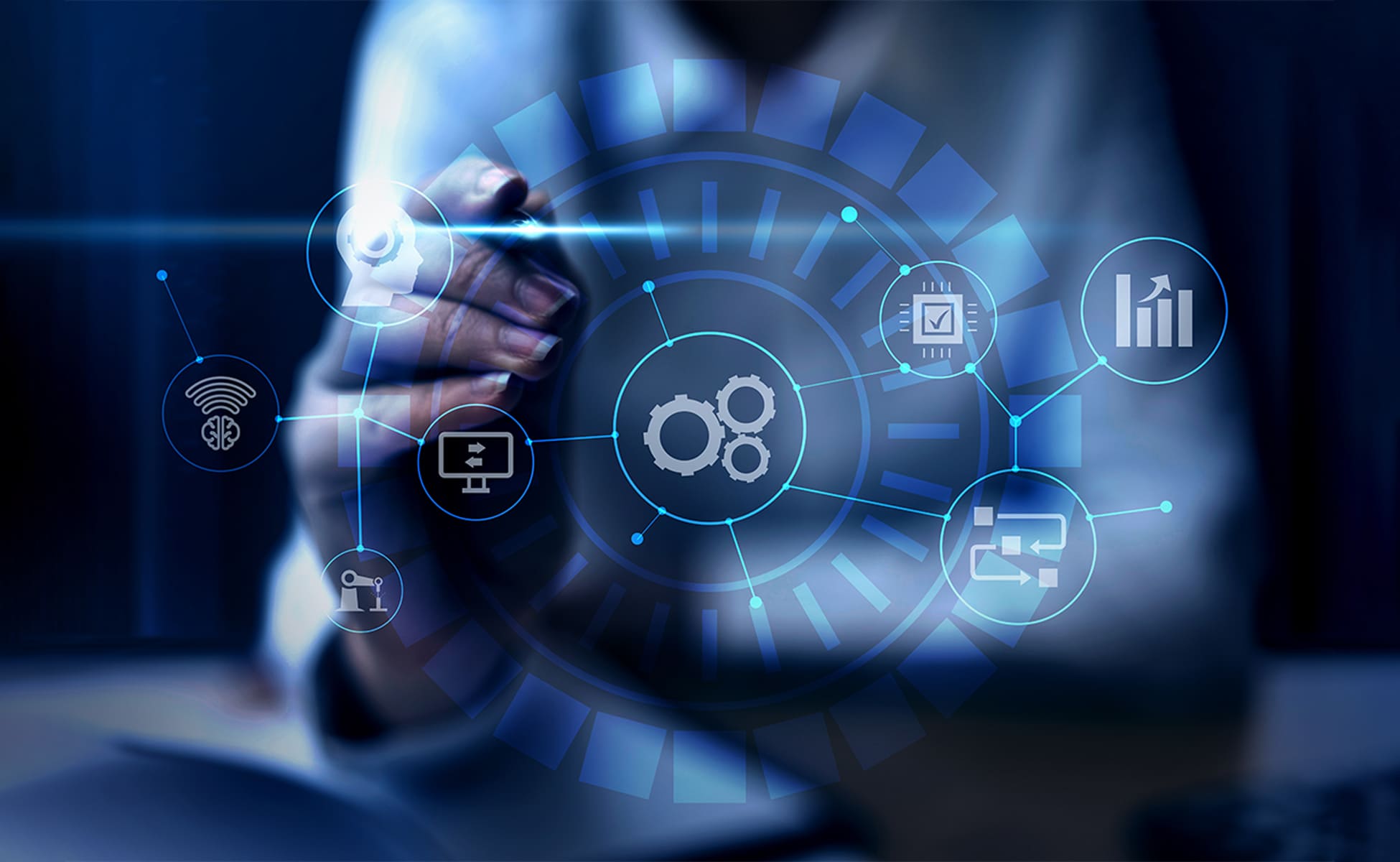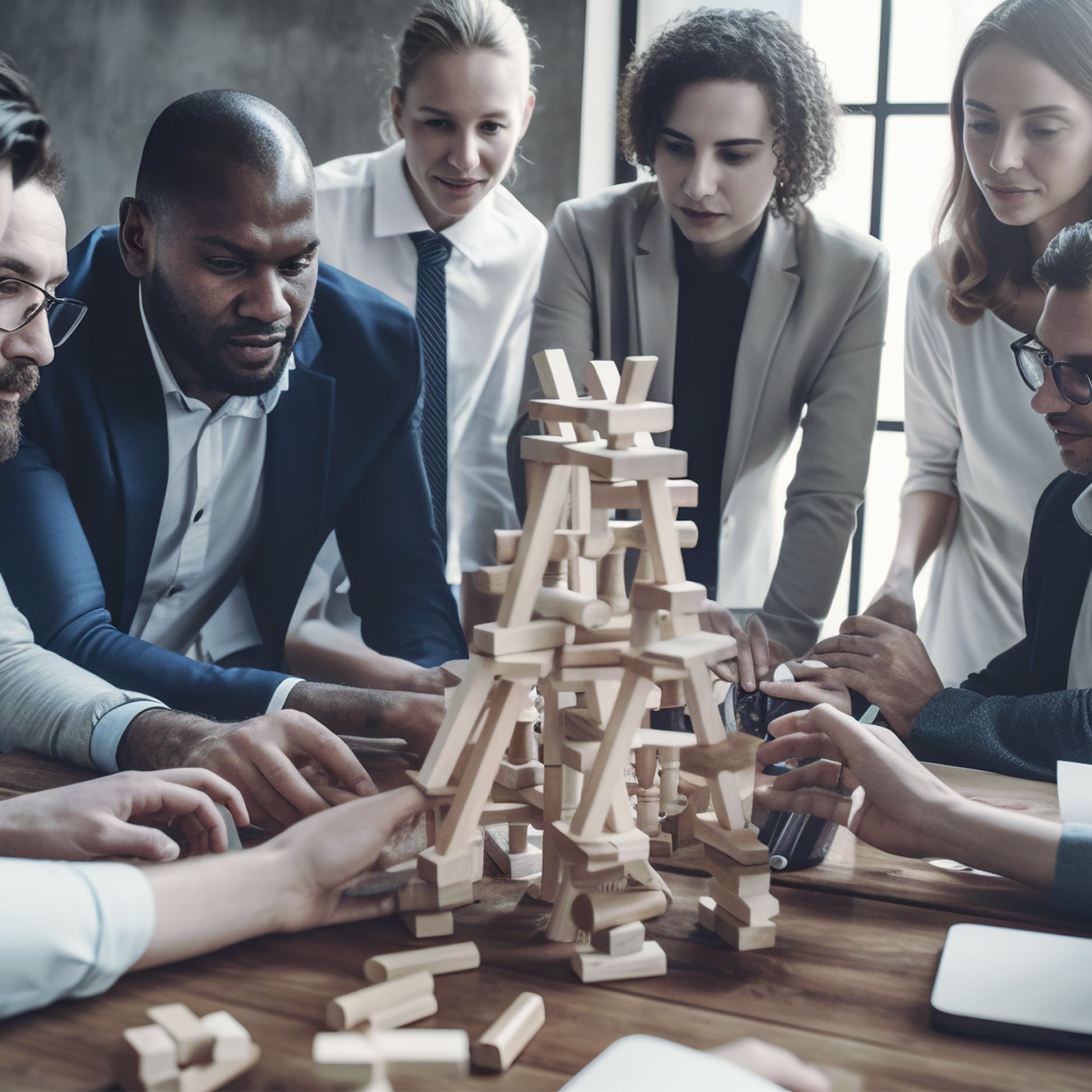 Business challenges we solve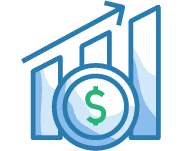 High Operating Cost​
Maintaining an in-house back-office team can be expensive due to recruitment, training, infrastructure, and ongoing operational expenses.​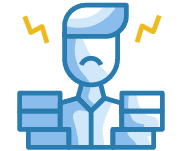 Administrative Burden​
Logistics operators often have to deal with a substantial amount of paperwork, data entry, and administrative tasks. This can be time-consuming and divert their focus from core business activities.​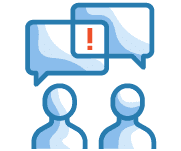 Customer Communication​ Challenges​
Keeping customers informed about shipment status and updates in real-time can be difficult without a streamlined communication process.​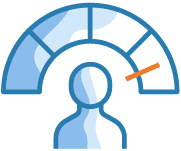 Seasonal Workload Variations​
Fluctuations in workloads and seasonal demands can lead to variations in service quality and response times.​
Voice & Non-Voice Customer Support
Tele Sales & Marketing​
Managing mailbox
Receive enquiries and send timely quotations​
Follow up with customers and win orders​
Key account management​
Troubleshooting and escalation resolution​
Lead Generation
Customer Service ​
Freight bookings & administrations
Track shipment and status updates​
Customs regulations monitoring ​
Dispatching services​
Procure shipment details​
Client advisory services​
Supporting Customers: Weekends & Holidays​
Shipping Document Processing
Bill of lading (B/L) preparation​
Customs documentation​
Export and import declarations​
Freight insurance documentation​
Manifests filing (e-filings)​
Document verification and review​
Record keeping​
Invoice generating and processing​
Sending pre-alerts & release monitoring​​
Providing shipping instructions to carriers​
Timely submission of customs filings and vigilant monitoring of their status.​
Prompt notification of cargo arrival​
Carrier Rate ​Management​
Manage and get the marine and air carrier rate
Contract rate management
Manually entry the air, truck and ocean carrier rate in your desired rate system​
Negotiate and follow –up with special commodity and specific route rate with carriers​
Access and validate the carrier credibility​
Finance and ​Accounting​
Bookkeeping services
Account payable and receivable ​
Customer credit management​
General ledger / bank reconciliation​​
Cost reporting and audit​
Monthly closing / quarterly / yearly closing​
Payroll management
Financial planning and analysis​
Intelligent​ Data Service​
Customer & vendors' data enrichment service​
Converting scanned document to digital data​
Data extraction from website​
Data cleansing and verification​
Image and document data entry​​
Research and gather supplier and vendor information​
Maintaining data securely and privately​
How we work
Experience an extended arm of your company through our all-encompassing BPO services. Our logistics specialists harmonize with your SOPs, offering integrated operations that fuel mutual growth – when you thrive, we thrive!
Discovery Meeting​
We analyze your business needs, goals, and operational workflows to determine the extent of outsourcing required.​
Service Agreements​
Next in line, we formalize the BPO engagement terms, covering service level agreements, contract particulars, and pricing arrangements.​
Transition Planning​
Our dedicated professionals formulate an intricate plan to facilitate the transition of processes from your internal operations to our team.​
Knowledge Transfer​
We establish a team tailored to your needs and ensure they receive training in domain knowledge, process documentation, and more.​
Process Execution​
The team ensures that the outsourced processes are executed in alignment with SLAs and stringent quality norms.​
Performance Monitoring​
We consistently gauge and oversee process performance to guarantee adherence to SLAs.​
Reporting​
We keep you informed about the outsourced process by sending regular reports and updates on its performance and progress.​
Your Feedback​
We value your feedback as a means to stay in sync with any evolving needs and ensure we implement essential improvements accordingly.​
Leave the Mundane to Us. Focus on Growth!
Outsource routine tasks to us and prioritize your business growth.