Accelerating

Digital Transformation

We're digital creative agency. We help our customers better manage their web presence in order to achieve greater success online.
We are

Avow.

We provide mission-critical IT services that transform global businesses. We deliver excellence for our customers, colleagues and communities around the world.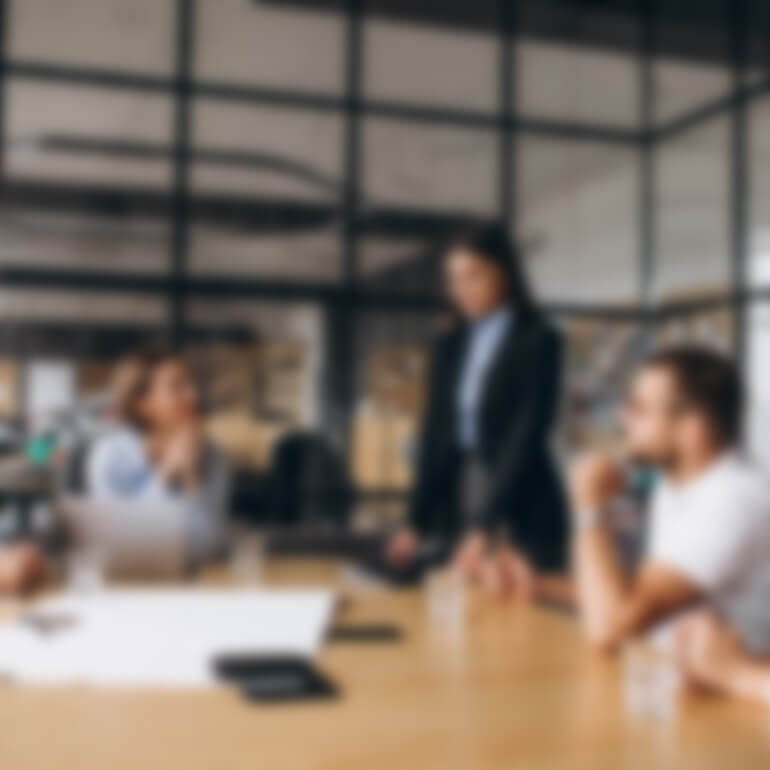 Delivering excellence since
2020
Transforming industries, impacting society.
Our technology breakthroughs address some of the world's biggest challenges by helping industries such as logistics & supply chain, manufacturing, automotive, and education become smarter and more connected for the benefit of us all.
A digital transformation partner to the world's most pioneering enterprises, Avow Solutions brings extensive domain, technology and consulting expertise to help reimagine business models, accelerate innovation and maximize growth. As a socially and environmentally responsible business, Avow Solutions is focused on growth as well as sustainability in building long-term stakeholder value.
About
#Avow
Avow Solutions is a global technology consulting and IT services company that enables enterprises across industries to drive superior competitive advantage, customer experiences and business outcomes by harnessing digital and cloud technologies.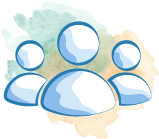 Avow Solutions is an organization created by a cluster of highly enthusiastic teams. These teams consist of zealous team players whose main goal is to furnish pioneer premier solutions just for you.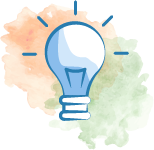 There is no one better other than us who understands "Rome was not built in a day", hence we would be delighted to be the brainchild to offer the finest IT solutions to run your business at ease.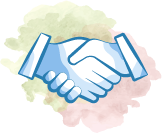 Avow solutions is fiercely committed to imparting effortless IT solutions to all industries. Our goal is to provide optimal software solutions that will cater to your business's growth and demands.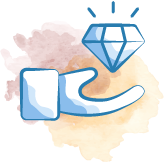 We at Avow Solutions value integrity as the most primal foundation of our organization. Our work culture is meticulously inculcated and weaved into our very core to follow the fundamental values of business. Our customer is "The King".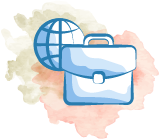 Avow Solutions is an organization created to conquer the limits and boundaries every business encounters. Our team with copious information and research would be able to design custom-made software solutions.