Making minds since
2020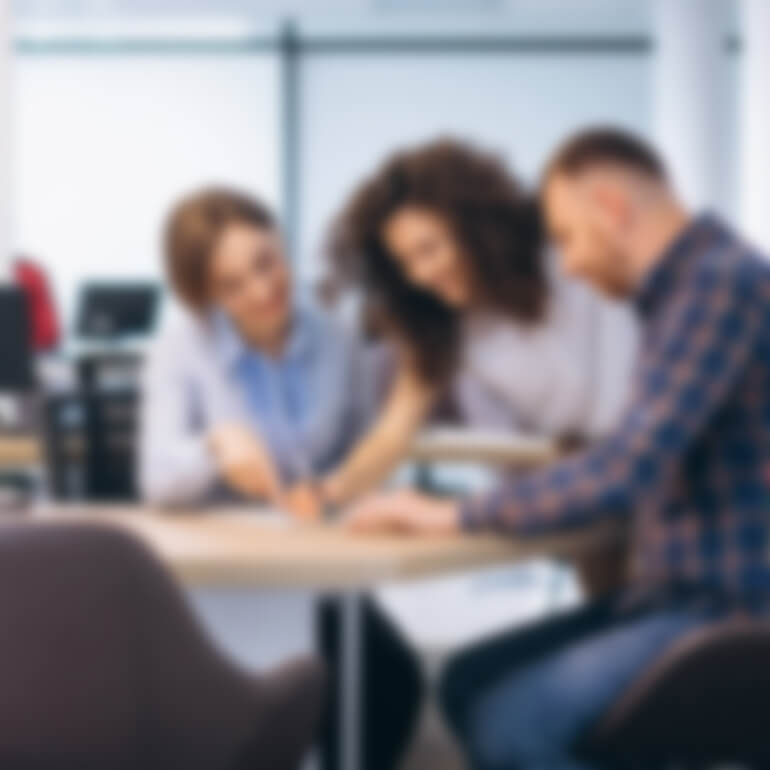 Passion, dedication & a lot of coffee 🤘
As a leading IT services company
We provide end-to-end digital transformation services.
There are four critical areas in which we provide Digital transformation services

Enterprise IT Transformation and Automation
Enterprise IT services and hyper-automation to transform your IT organization.

Data and Intelligence
Unlock new possibilities with an optimal mix of human intelligence and AI.

Customer Success
A relentless focus on compelling customer experiences driving outcomes.

Cloud Services
Accelerate and scale your business with our Cloud services and Cloud solutions.